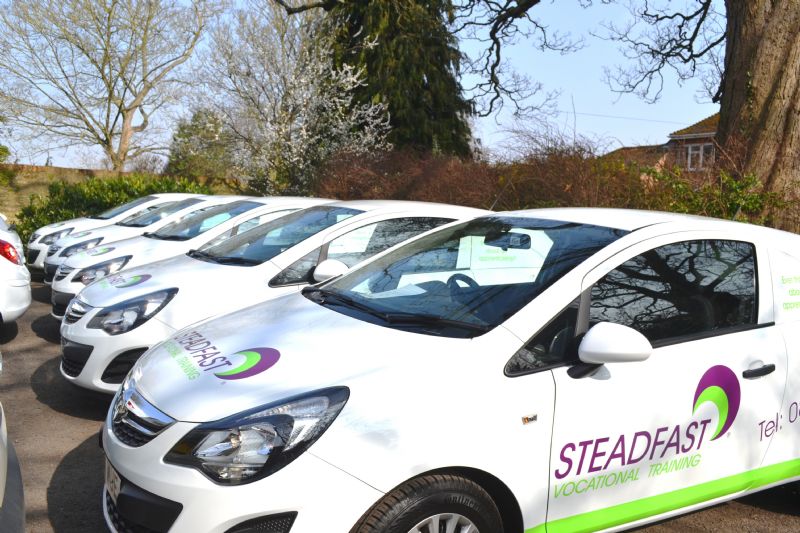 If you would like to contact us to discuss possible subcontracting and partnerships, please email us at info@steadfasttraining.co.uk or call us on 0845 223 2401
Steadfast Training Ltd has been awarded a contract by the Education and Skills Funding Agency (ESFA) to deliver the ESF-funded Skills Support for the Workforce and Redundancy (SSW/SSR) project across the New Anglia LEP area.
If you are interested in working with us on this contract, please complete the Expression of Interest form and return this to michael.schneider@steadfasttraining.co.uk.
Expression of Interest Form – Skills
Steadfast is also intending to apply for the new Commercial Agreement for Employment and Health Related Services (CAEHRS), which was recently launched by the Department for Work and Pensions (DWP). The CAEHRS is a framework, which is designed to support the provision of Employment and Health related programmes and will be available for use across Government, as well as by other public sector contracting authorities across England, Wales and Scotland. With the changes in economic conditions triggered by the impact of COVID-19, this is likely to become a key area of strategic focus for all these organisations for some time to come.
If you are interested in working with us and want to support the development of a tender response for this opportunity, please complete the above EOI form in the first instance.